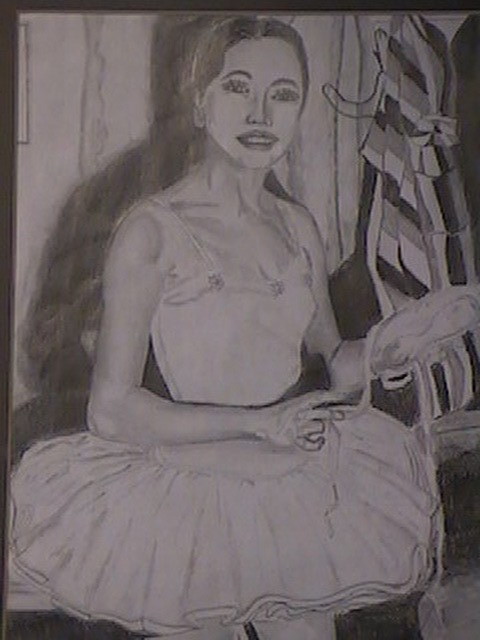 Welcome to our web site!

As a University of Kentucky student wishing to gain
experience in the art world. I am now offering customized portraits for an unbelievably low price. Visit the gallery page now to view samples of my work and then go to the product information page to find out how to order your precious keepsake.